I love #tbt because I like to come back to sweet memories, and today I will tell you about a very emotional date, with no other than my beloved Youngy.
Most couples, I think, at least have their own song. You know, this special music that brings back lovely memories causes that your heart rate accelerates and a smile appears on your face even when you have a bad day. Youngy and I do not differ from the patterns in this case, and we also have such a song, and it is "With You" by Wojtek Sokol.
In October last year, Young informed me that he had bought tickets for Sokol's concert in Manchester. I was delighted with this news because apart from the fact that Sokół is the author of our song, he is also an artist whom I value very much. We booked the hotel, and we were looking forward to the day of the concert.
We arrived in Manchester a few hours before the concert. Still, unfortunately my indecision about the style made us reach the club a few minutes before closing the door. We had to wait a little longer for the performance, so we used this time to buy the CD and drinks. It went smooth with the album, but the queue to the bar did not look very optimistic and, unfortunately, several desperate people ruthlessly cut themselves into the line. Nothing, however, could spoil our mood. When we finally managed to hunt down the gin and tonics, we went near the stage, where a large crowd of Sokol fans already gathered. After a few moments, the club was filled with the sounds of well-known songs. See for yourself, I prepared a short report with fragments of the concert.
It was nice to hear and see Sokol, it is a pity that there was no chance to sign the album, but these are only details. Beautiful memories will remain, and the mind of the Merry that I still dream of will remain. You will ask who Merry was? She is a powerful woman who coped with chasing people out of the club better than bodyguards :)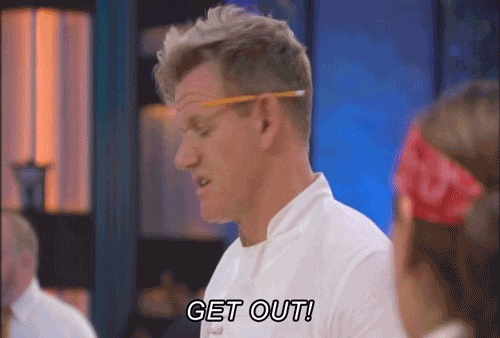 As the New Year has come, I wish it would be kind to you and will bring a lot of good.
That's all for today,
have a lovely evening,
xoxo Jagodzianka